WHAT TO WEAR TO YOUR HEADSHOT + PERSONAL BRANDING PHOTOSHOOT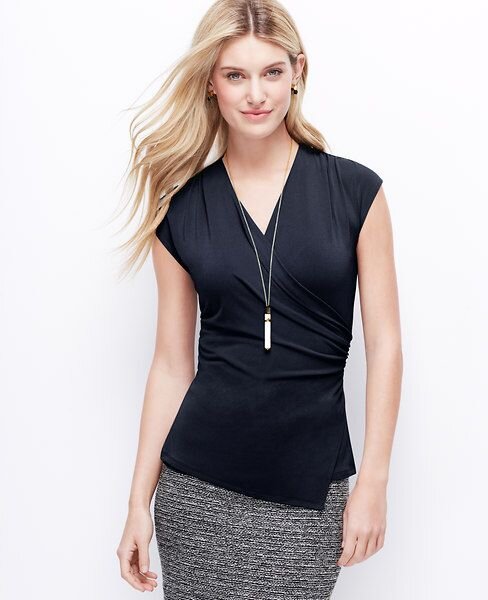 Bring clothing items that fit snugly around the waist. Loose fitting or flowing tops add bulk to your waistline. Opt for slim-fitting shirts and blouses.
* We often think loose fitting hide our tummy's, but in photos it they actually make our mid sections look BIGGER.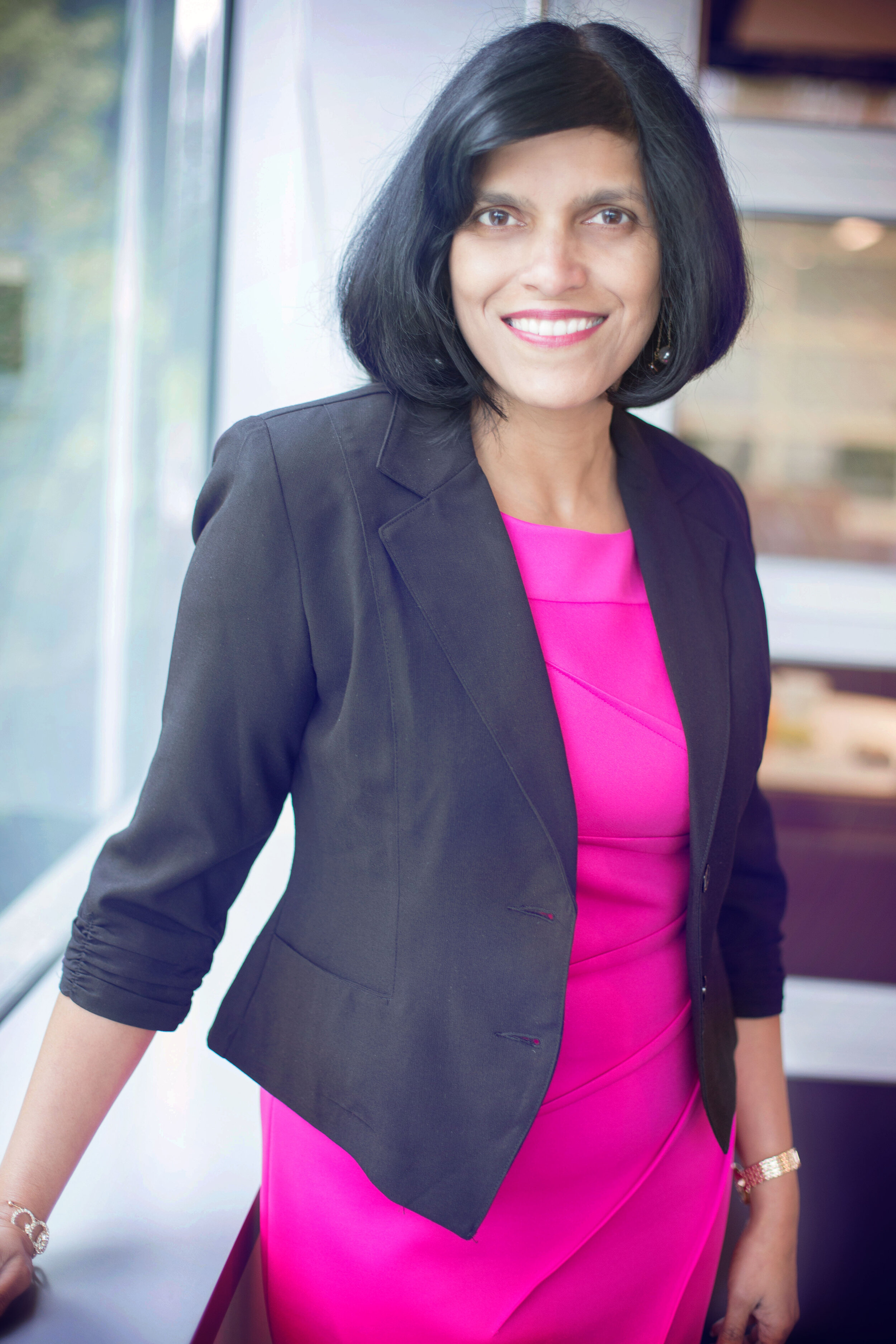 2.) Rock Your Brand Colors
Bring clothes that reflect your brand colors and mood. Is your brand aesthetic light and airy? Bold and colorful? Dark and sophisticated?
Bring clothing options that reflect that.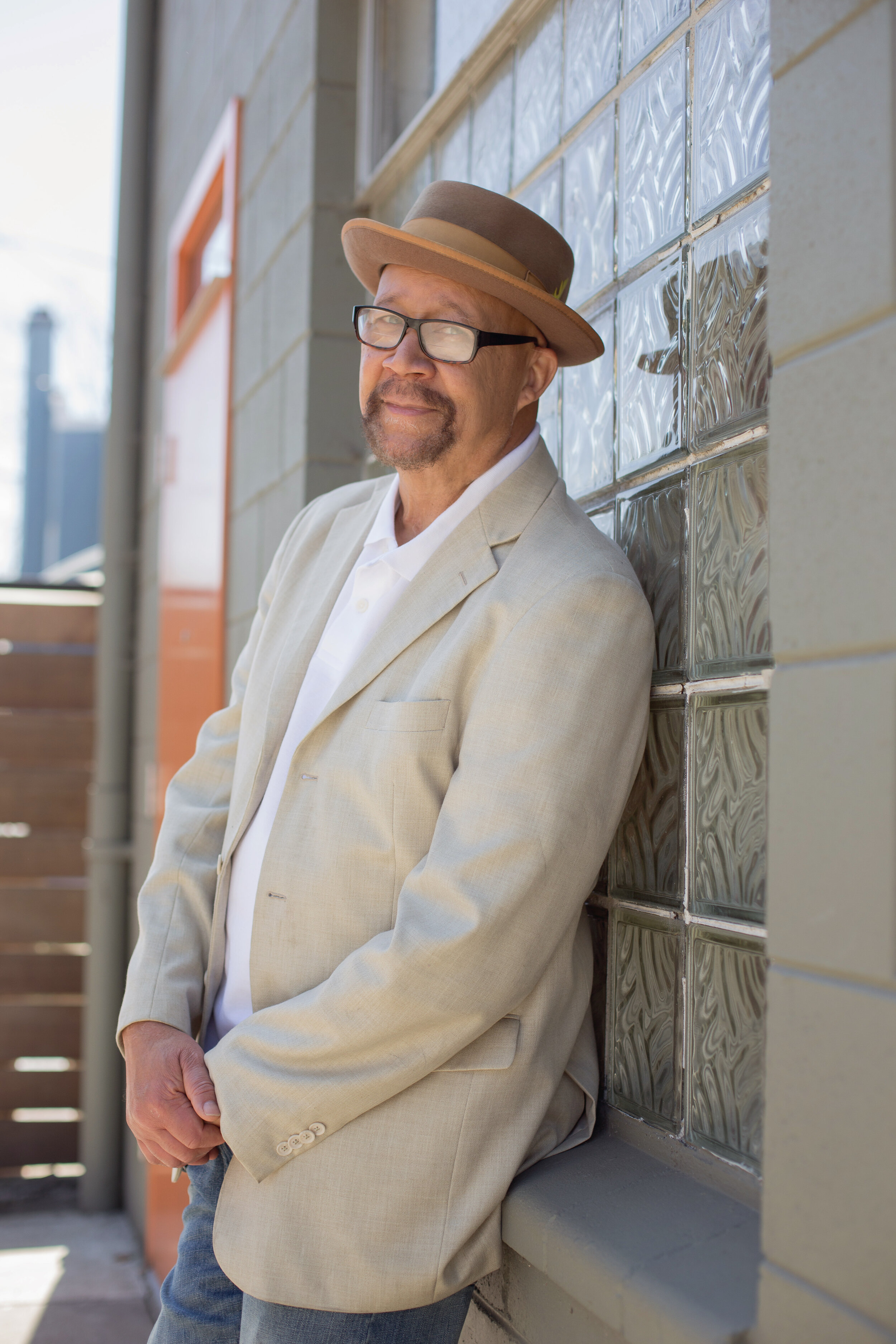 HOW TO PREPARE FOR YOUR PHOTOSHOOT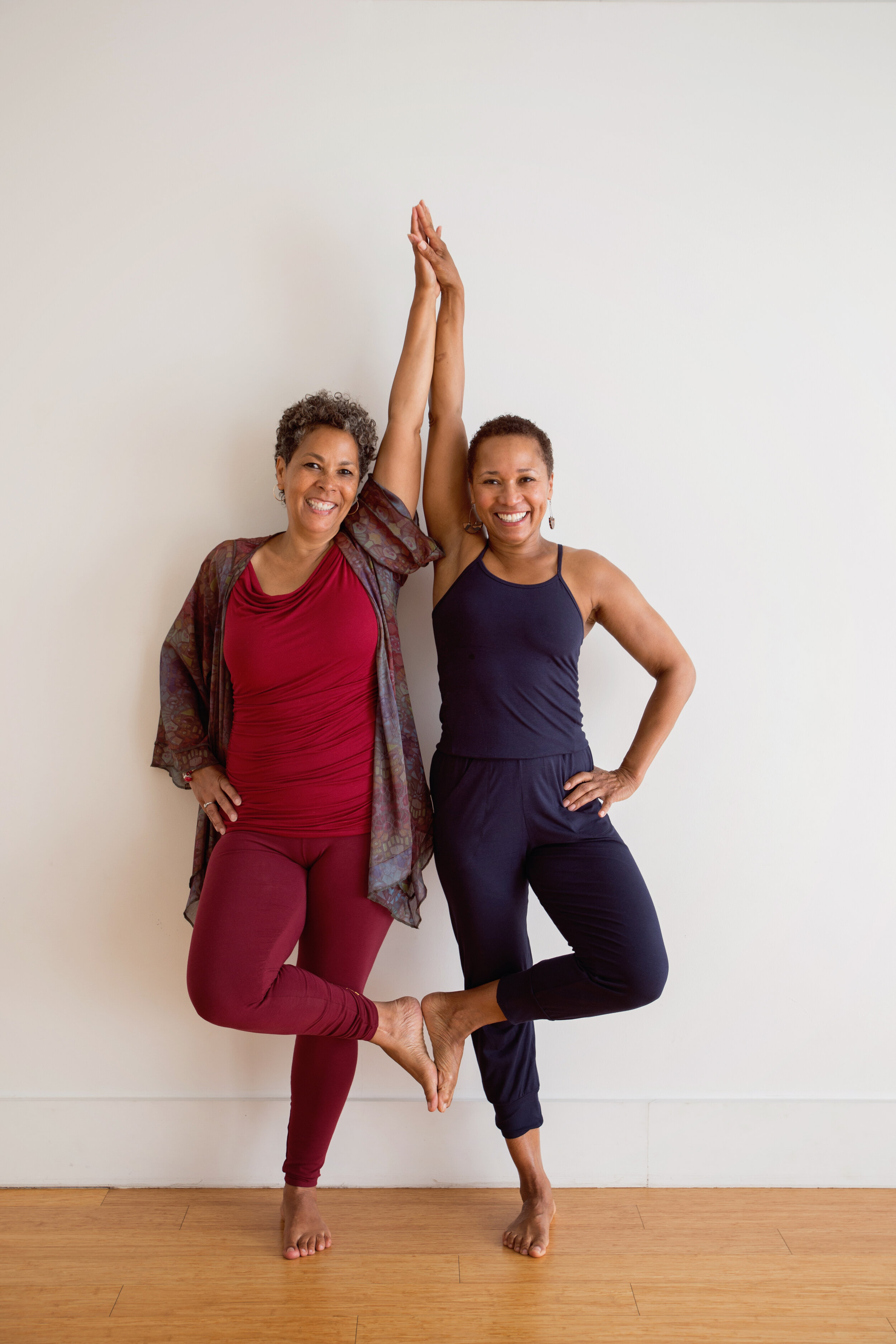 1.) Rock Your Personality!
Arrive to your photoshoot ready to let your brands personality shine through.
Are you and your brand upbeat and friendly? Trustworthy and dependable? Sensual and sophisticated?
I'll help you create images that connect with your dream clients.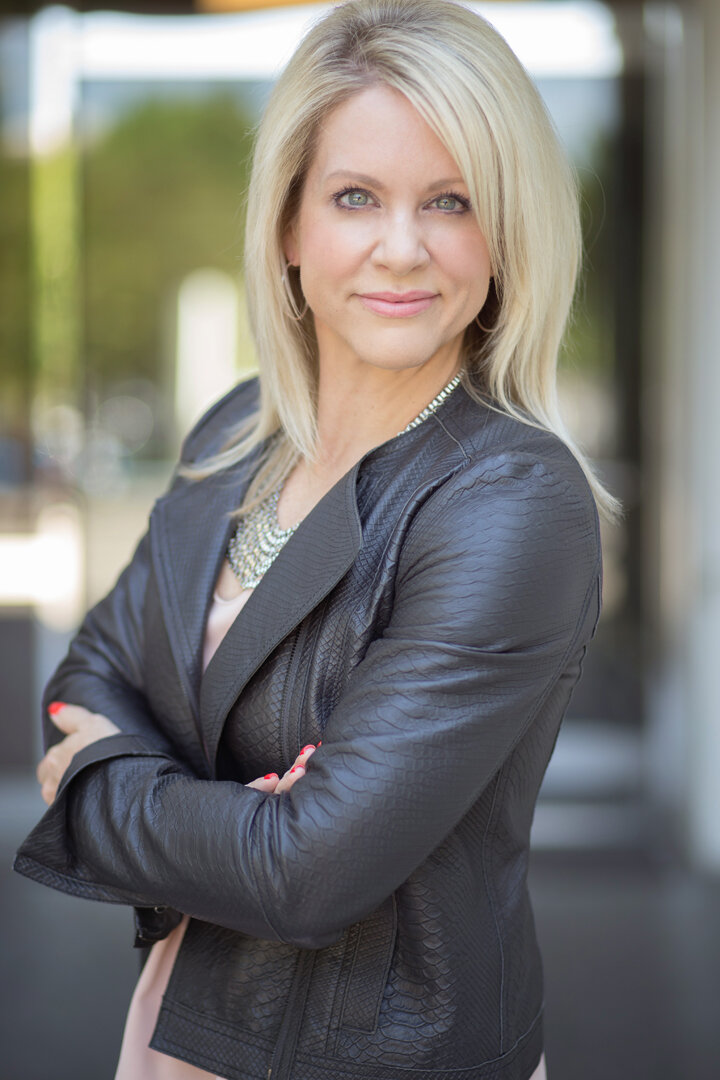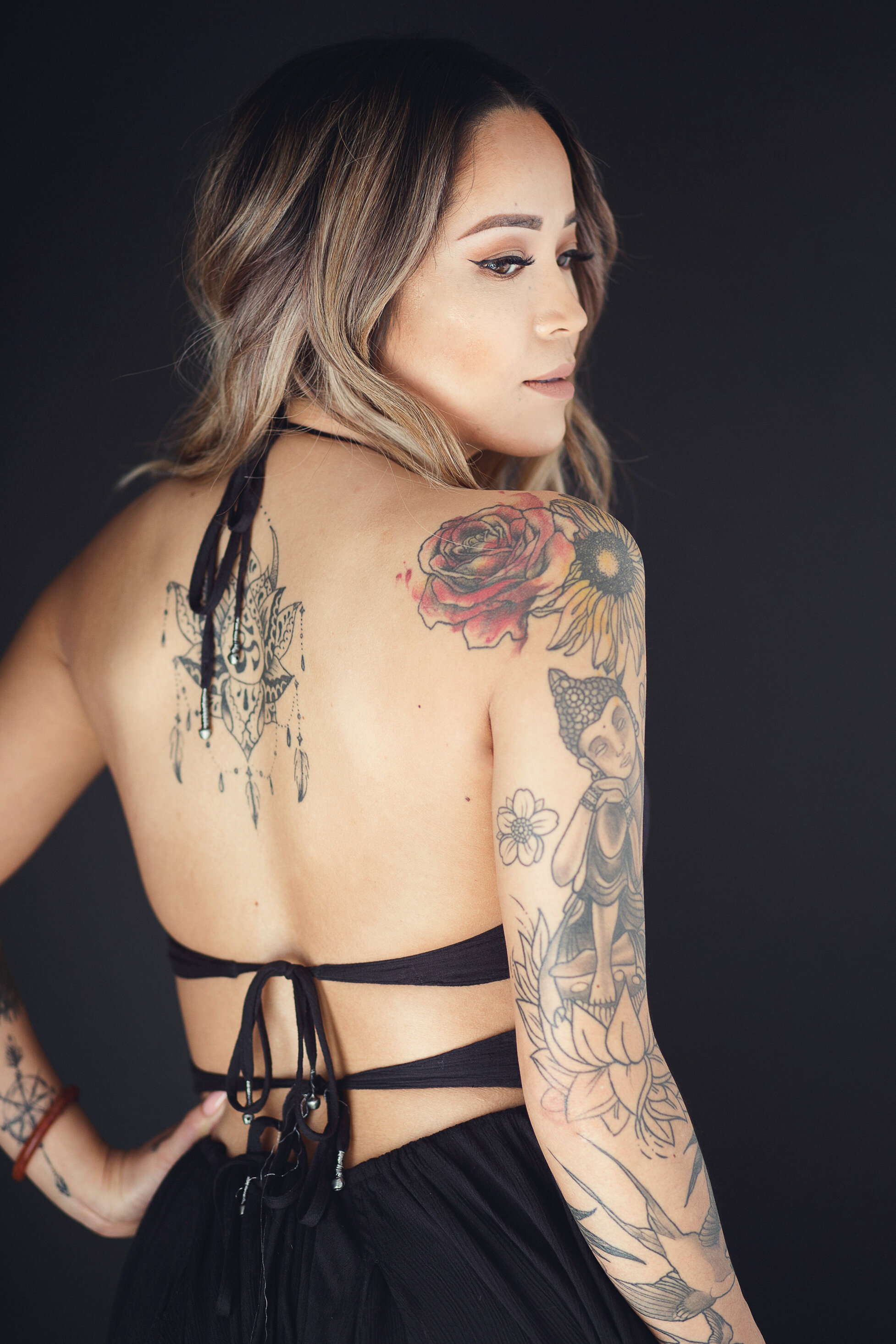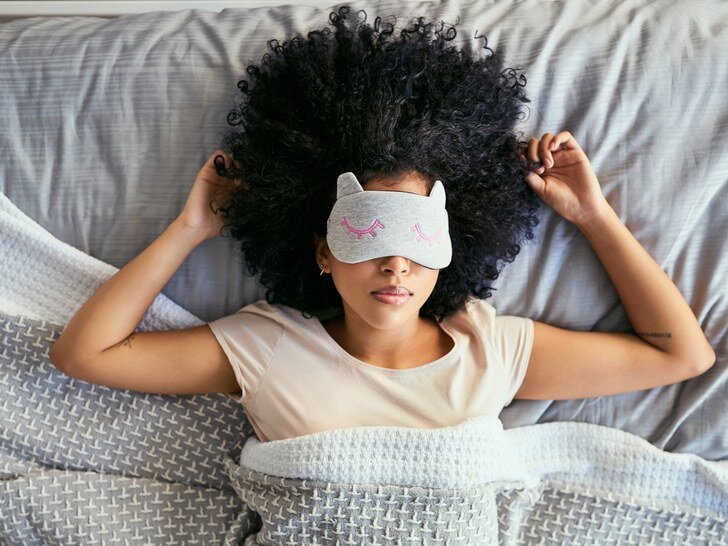 2.) Good a good night sleep
Fun fact: Photoshop can't fix tired :(
Aim for 8 hours of restful sleep per night for at least 3 days before your photoshoot.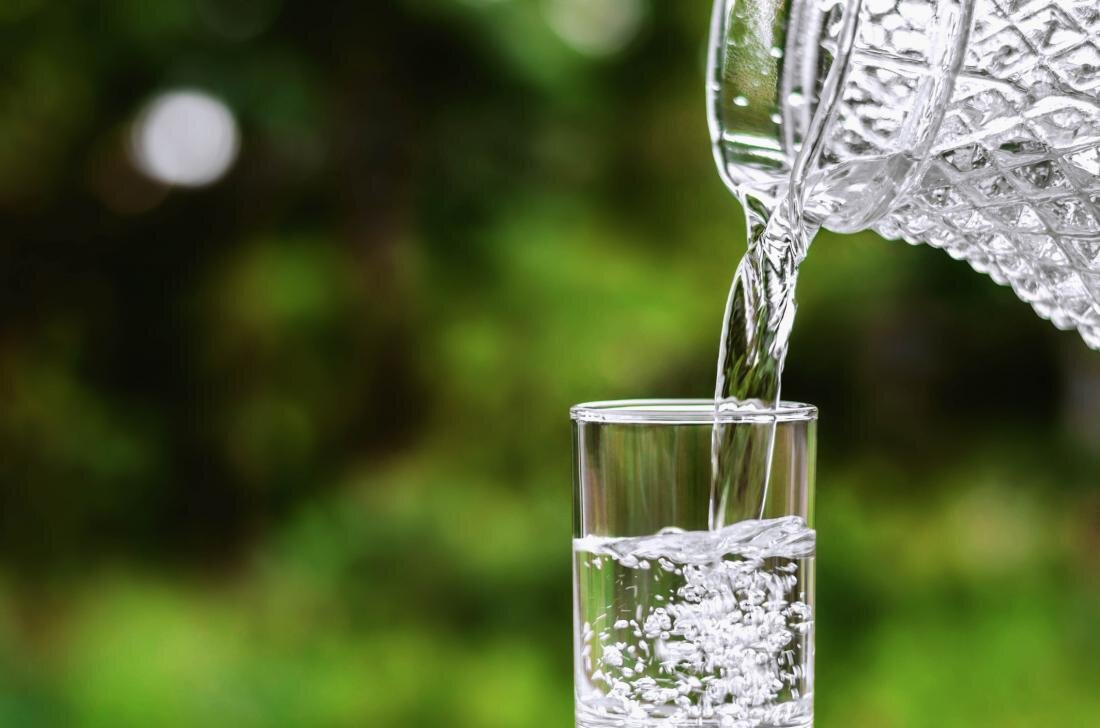 Soft, smooth, dewy skin looks amazing in photos. Great skin starts from the inside. Aim to drink at least 8 glasses of h20 daily for at least one week prior to your session.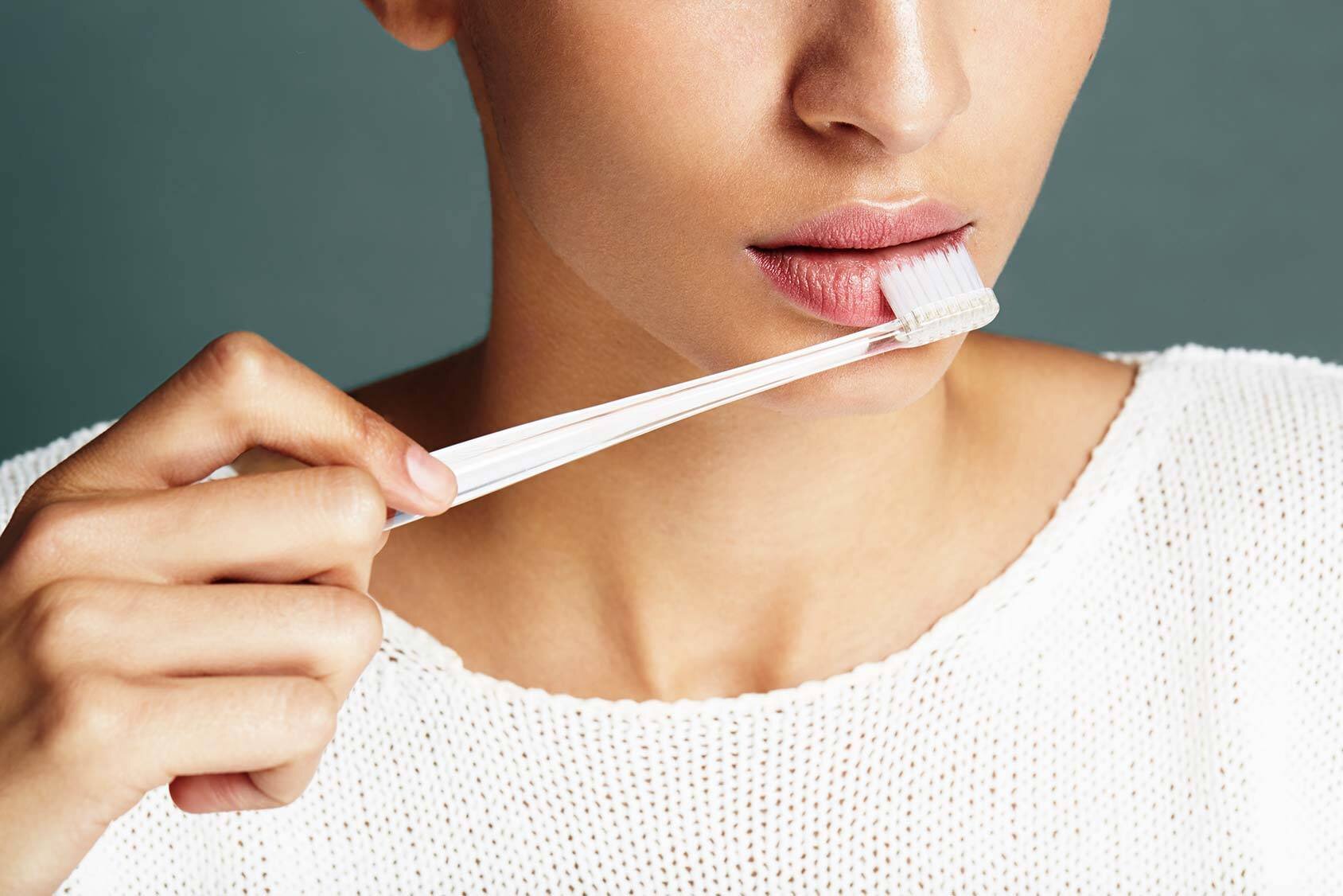 4.) Exfoliate Your Lips Daily
Dry, cracked lips can ruin your photo.
Use a soft (preferably kid's toothbrush) and a good quality lip scrub. It could be the homemade (coconut oil with brown sugar) one or you can pick one from drugstore.
* Don't try this on dry lips!!!!! Always use a scrub.